Valuable leads.
Know where your success comes from. Qualify your phone calls with AdCalls, so you can optimise your campaigns based on the conversions that are most valuable to you.
Contact us to find out how we can help you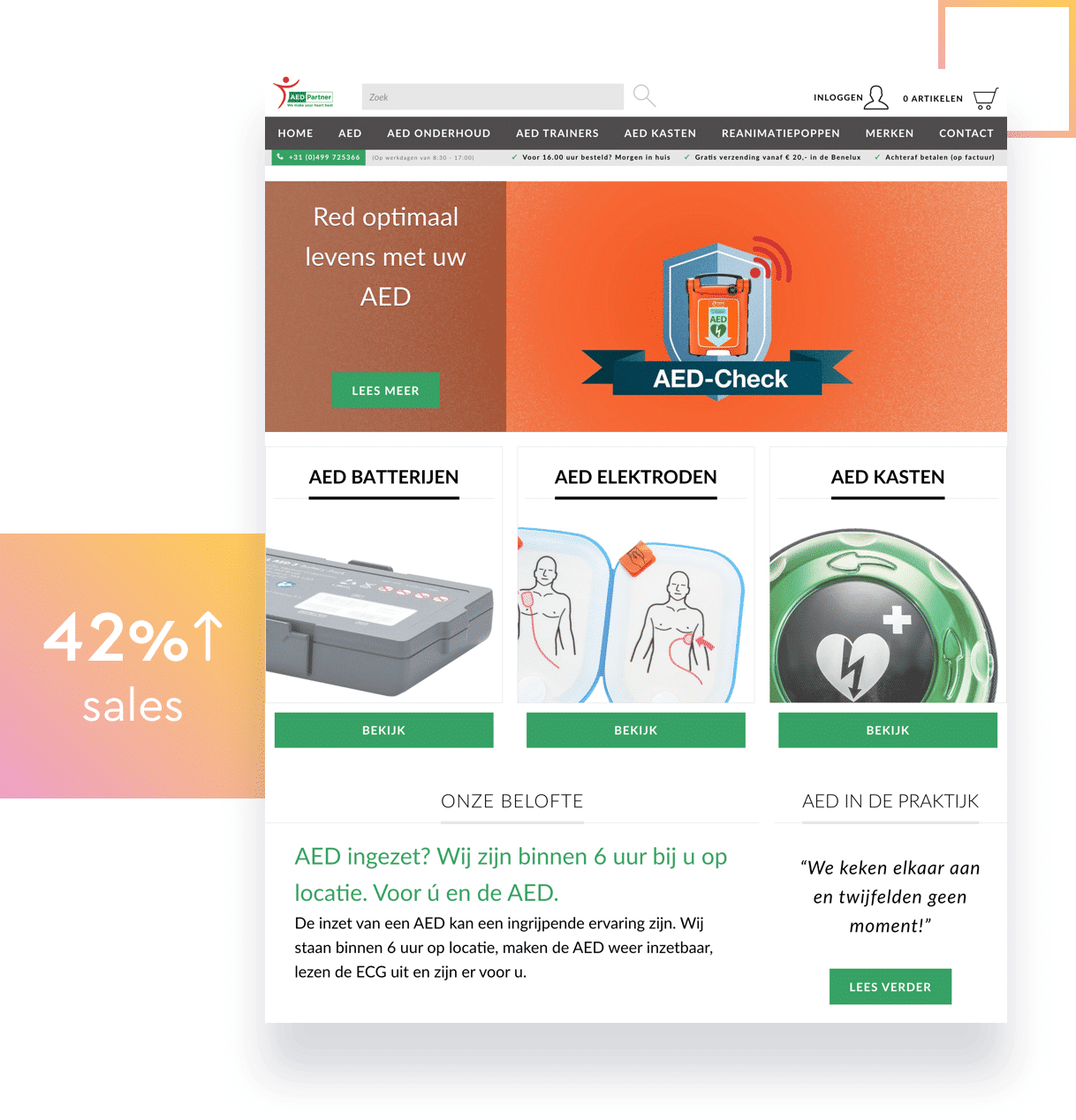 ---
Do you know what leads are valuable?
You know through which campaigns potential customers contact you by phone, but not all calls are equally valuable. How do you make this distinction? How can you generate as many valuable leads as possible?
Optimise based on valuable leads
With lead qualification, you can qualify your calls. This not only lets you map out where calls originate from, but also how valuable these calls are. With the help of these qualitative leads, you can then optimise your processes and campaigns.
---
Conversion attribution
Qualify your incoming calls so you know what keyword, channel or web page yields the most revenue. This gives you better insight into the returns of your campaigns.
Optimising based on valuable conversions
Link sales results and the order value of calls to your campaigns in order to optimise your marketing investments.
Since partnering with AdCalls, we have gained a wealth of additional insight into our conversion data. Existing conversions have now become measurable.
With AdCalls' tooling, we can demonstrate the impact of our Google Ads campaigns to our clients even more effectively. This allows us to make better decisions with regard to the optimisation of the campaigns.
Thomas Visser
If you want to boost your conversions, AdCalls is a must-have! It is perfect for conversions via telephone and the collaboration is great!
Melvin Harteveld
Why more than 1,500 organisations have already partnered with us.
Read our cases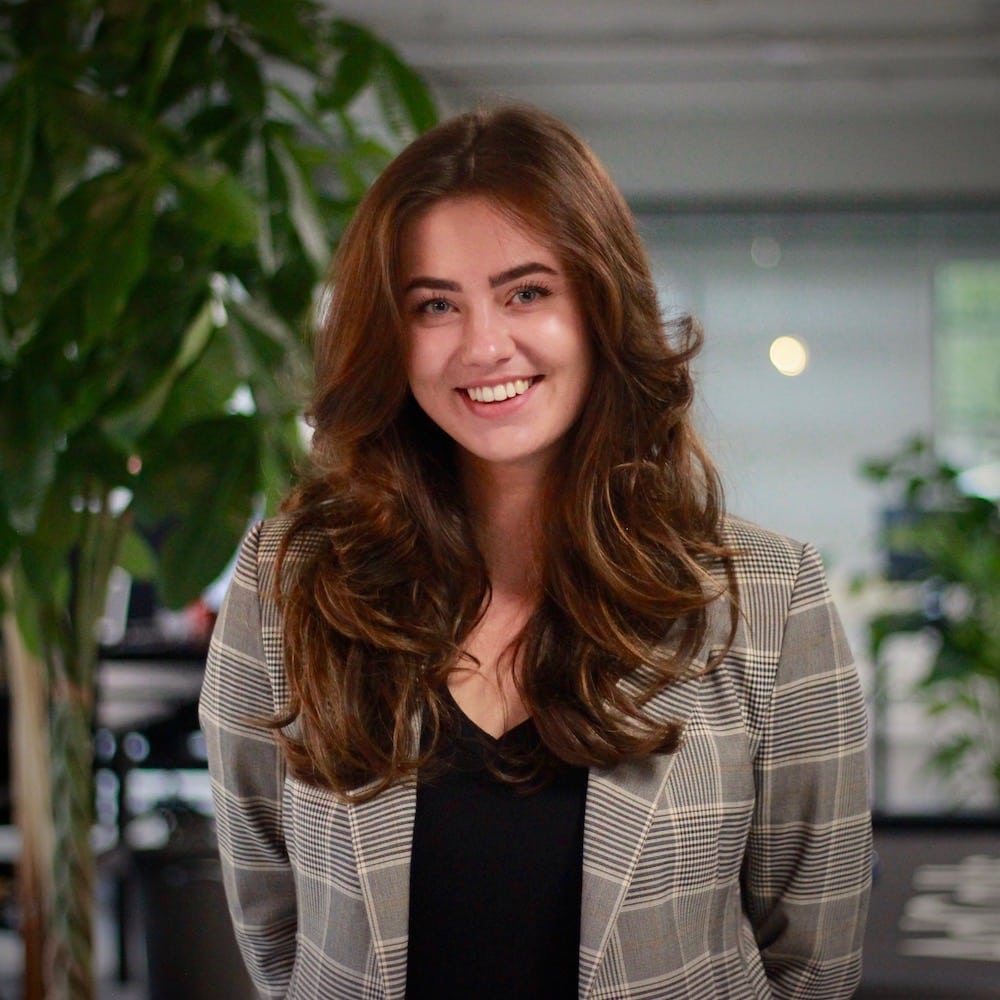 Want to find out what we can do for you? Call our specialist Milou at +31 (0)20 214 8800.
Contact us