Valuable leads.
Know where your success comes from. Qualify your phone calls with AdCalls, so you can optimise your campaigns based on the conversions that are most valuable to you.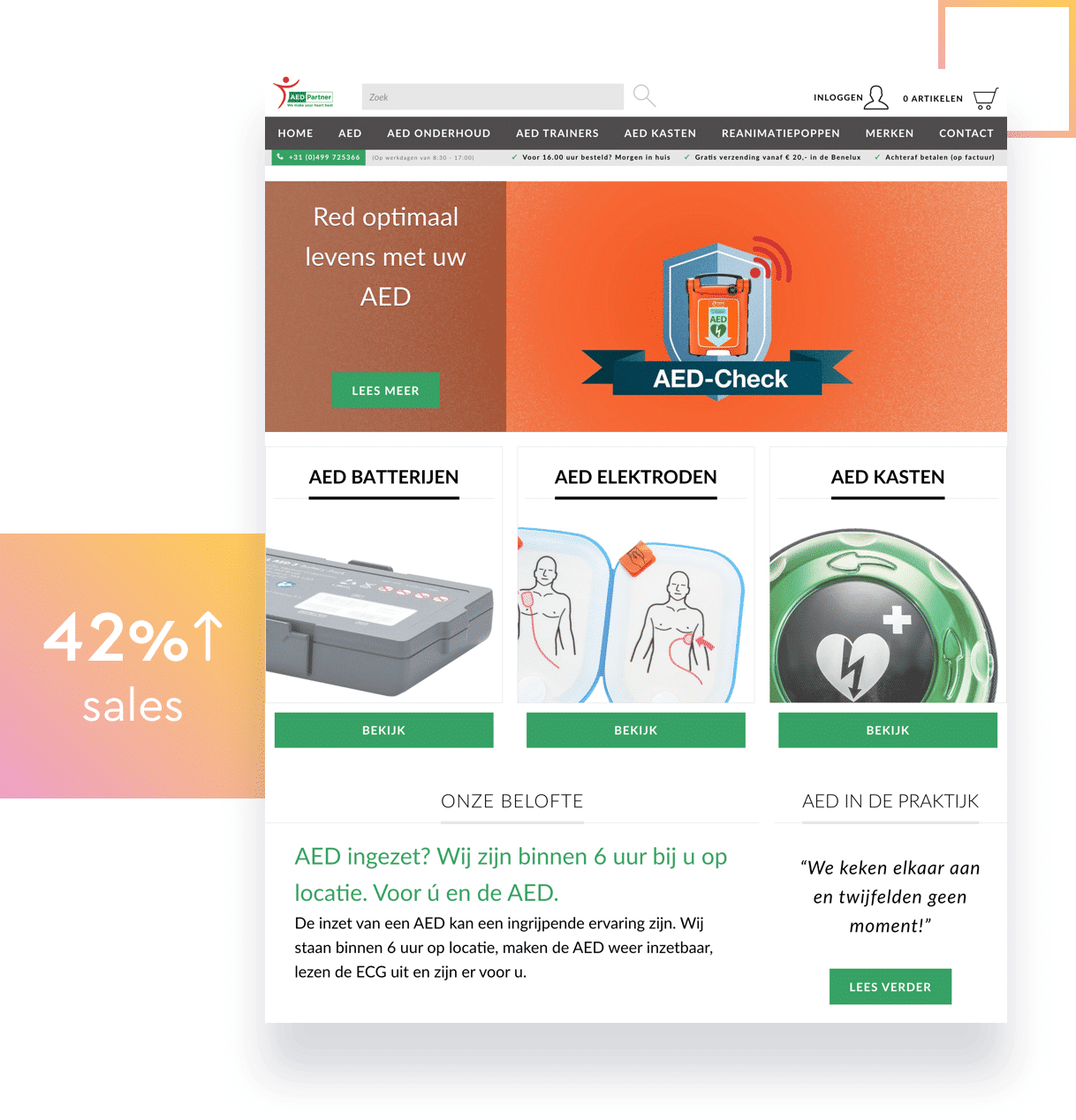 ---
Do you know what leads are valuable?
You know through which campaigns potential customers contact you by phone, but not all calls are equally valuable. How do you make this distinction? How can you generate as many valuable leads as possible?
Optimise based on valuable leads
With lead qualification, you can qualify your calls. This not only lets you map out where calls originate from, but also how valuable these calls are. With the help of these qualitative leads, you can then optimise your processes and campaigns.
---
Onze belangrijkste voordelen.
Conversie-attributie
Kwalificeer je inkomende oproepen zodat je weet welk zoekwoord, kanaal of webpagina het meeste geld oplevert. Zo krijg jij beter inzicht in het rendement van jouw campagnes.
Optimaliseren op basis van waardevolle conversies
Verbind verkoopresultaten en de orderwaarde van oproepen aan je campagnes om zo je   marketinginvesteringen te optimaliseren.
We hebben sinds onze samenwerking met AdCalls een hoop extra inzichten gekregen in onze conversiedata. Conversies die normaal al plaatsvonden, zijn nu namelijk meetbaar.
Door de tooling van AdCalls kunnen wij onze klanten nog beter de impact van onze Google Ads campagnes laten zien. Hierdoor kunnen we betere beslissingen maken tijdens het optimaliseren van de campagnes.
Thomas Visser
Stuur je op conversies? Dan is AdCalls een must-have! Perfect voor telefonische conversies. Daarnaast een fijne samenwerking!
Melvin Harteveld