Measure every channel.
Your telephone number is probably not listed exclusively on your website. With offsite call tracking, you can measure calls that come in via Google Ads' call extension, sales portals or an ad in the local paper. You will know exactly where people found your telephone number. 
Contact us to find out how we can help you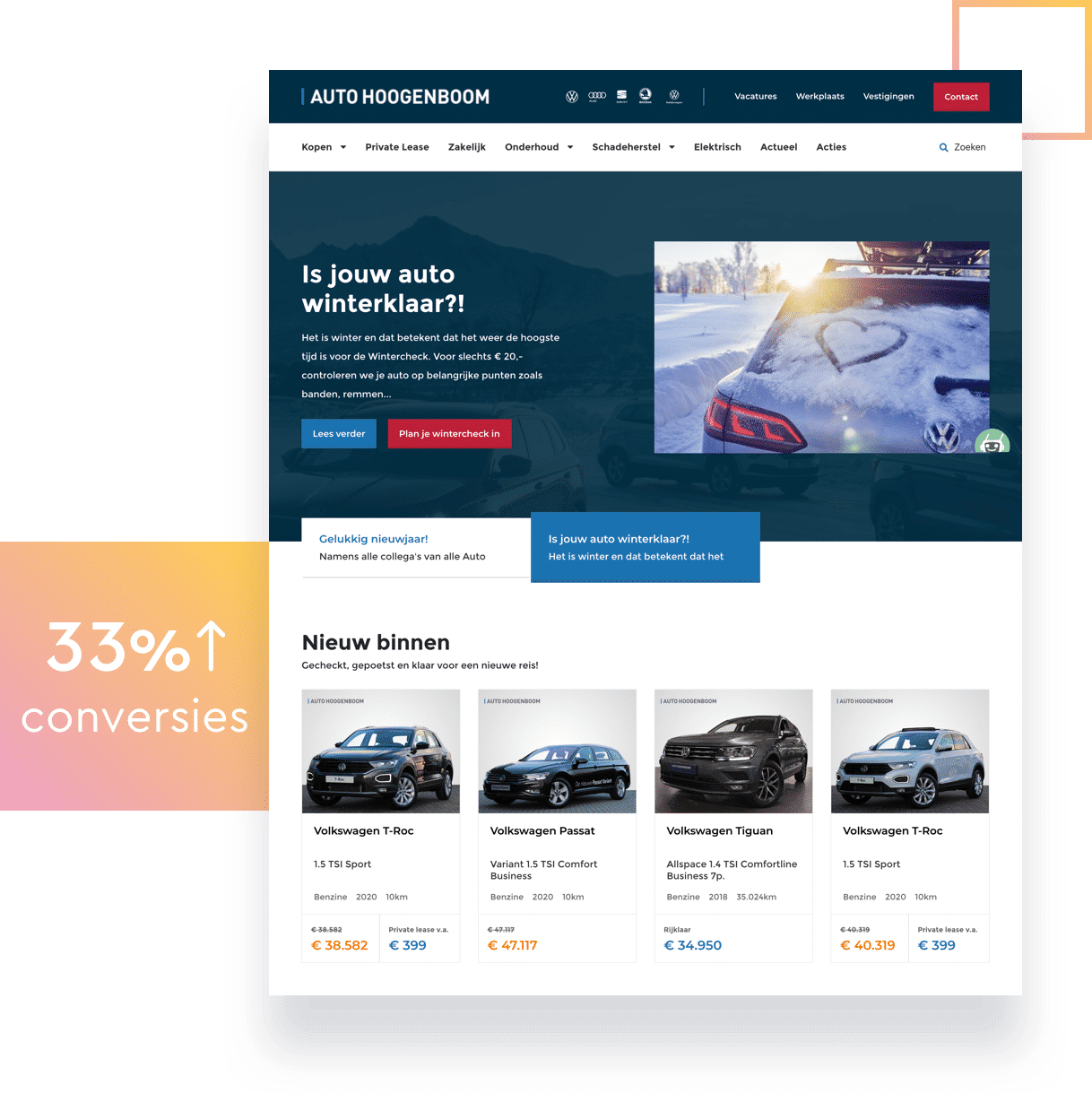 ---
Where do people find your telephone number?
If your telephone number is included in Google Ads' call extension, in an advertisement in the paper or on a flyer, you will want to know what conversions this results in. How can you track these calls?
From now on, you can gain insight into all calls
By using offsite call tracking, you gain insight into the effectiveness of your telephone number in locations and media other than your own website. This grants you a complete overview of these marketing activities.
Offsite Call Tracking. How it works.
1
In addition to your website, you communicate your organisation's telephone number in other places as well.
2
By listing a unique telephone number in those places, you can measure how many calls come in from each 'place'.
3
Take Google Ads' call extension, for example. A consumer is looking for a product or service that you offer and they decide to contact you via the call extension.
4
Their call is forwarded to your organisation's original telephone number.
5
The call is registered as conversion in our dashboard, which grants you insight into the number of calls generated by the call extension.
Campaign optimisation
Gain insight into offline interactions that are usually not measurable. Offsite call tracking makes these interactions measurable.
Read more about campaign optimisation
Complement your dynamic call tracking
Complement the data you measure with dynamic call tracking. With offsite call tracking, you can measure the response to telephone numbers that are not listed on your website and gain an even more complete overview of all your incoming calls.
Read more about dynamic call tracking
Process your offsite call tracking data in the systems that you use on a daily basis.
AdCalls API
Google Analytics
Google Ads
Google Data Studio
Double Click Campaign Manager
Microsoft Advertising
Lef
Swydo
Relay42
bGenius
BlueConic
---
If you want to boost your conversions, AdCalls is a must-have! It is perfect for conversions via telephone and the collaboration is great!
Melvin Harteveld
With AdCalls, we can better substantiate our optimisation choices and improve the performance of our clients' campaigns.
Dennis Vlap
Since partnering with AdCalls, we have gained a wealth of additional insight into our conversion data. Existing conversions have now become measurable.
Why more than 1,500 organisations have already partnered with us.
Read our cases