Make the most of your sales.
Every organisation wants to maximise the returns of its sales team. You can use our services to optimise your sales processes and calls in order to achieve the best possible results.
Contact us to find out how we can help you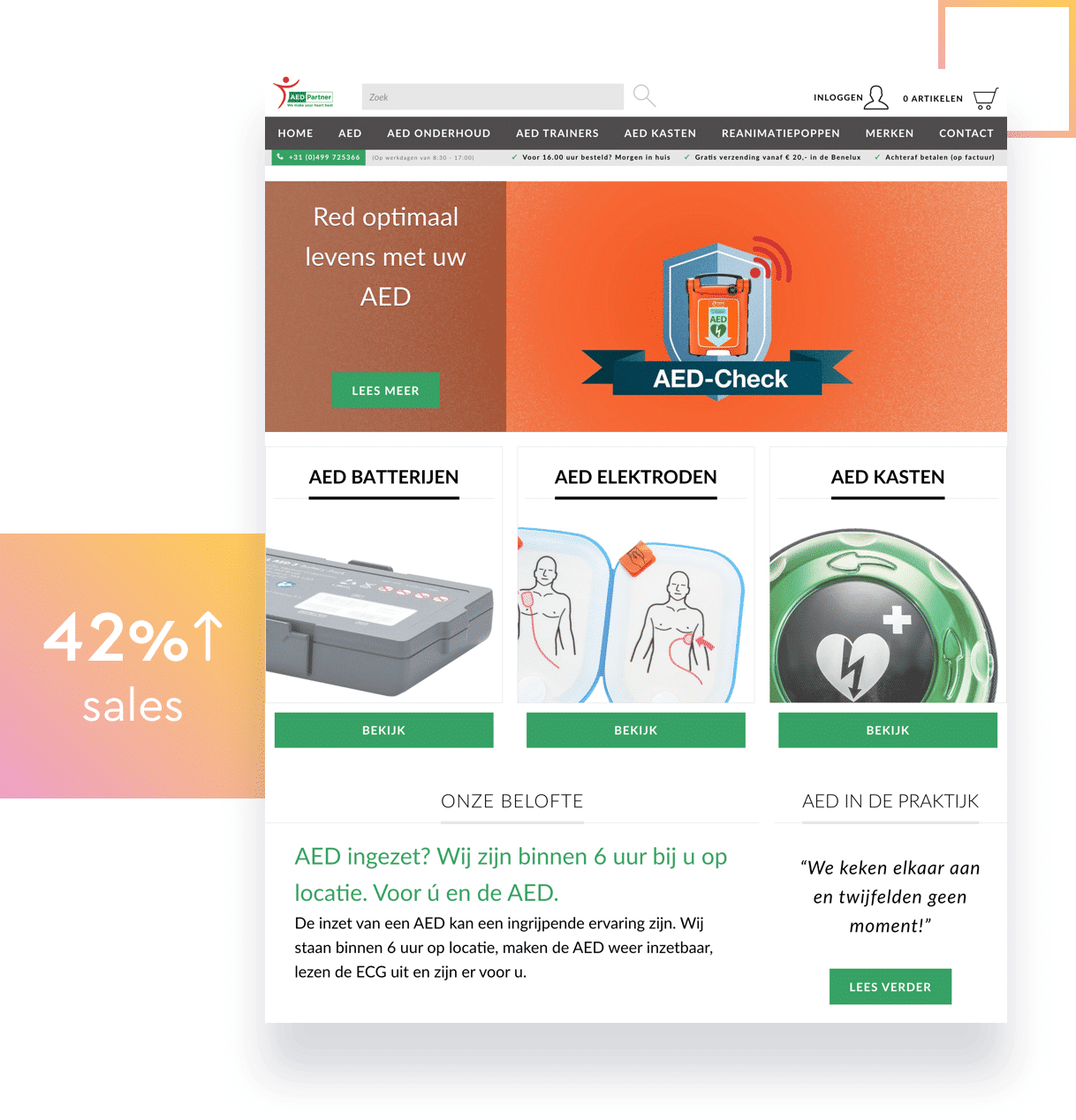 ---
Are you making the most of all your leads?
Leads generated by a campaign are often not utilised to their full potential. These are warm leads that merely have to be followed up on. Is that being done as effectively as possible?
Turn every lead into a sale
With our services, you can turn every lead into a sale. With form tracking, for example, you can make sure leads are followed up on immediately.
---
Optimise your sales processes with AdCalls
Immediately follow up on leads
With our services, leads are immediately followed up on. Once your website visitor enters their telephone number on your website, the phone immediately starts ringing on the desk of the right person in your organisation.
Optimise your sales calls
You can optimise your sales calls by utilising different functionalities, such as the option to record and evaluate calls.
Never miss another lead
With form tracking, leads are always followed up on. If the potential customer cannot be reached the first time, another call attempt will be made later.
 If you want to boost your conversions, AdCalls is a must-have! It is perfect for conversions via telephone and the collaboration is great!
Melvin Harteveld
Why more than 1,500 organisations have already partnered with us.
Read our cases