Better sales calls.
What is the best way to bring in leads via telephone? AdCalls ensures your telephone leads end up at the right location, department and staff. Furthermore, your employees are informed about the lead in question beforehand to ensure they can conduct an optimal sales call.
Contact us to find out how we can help you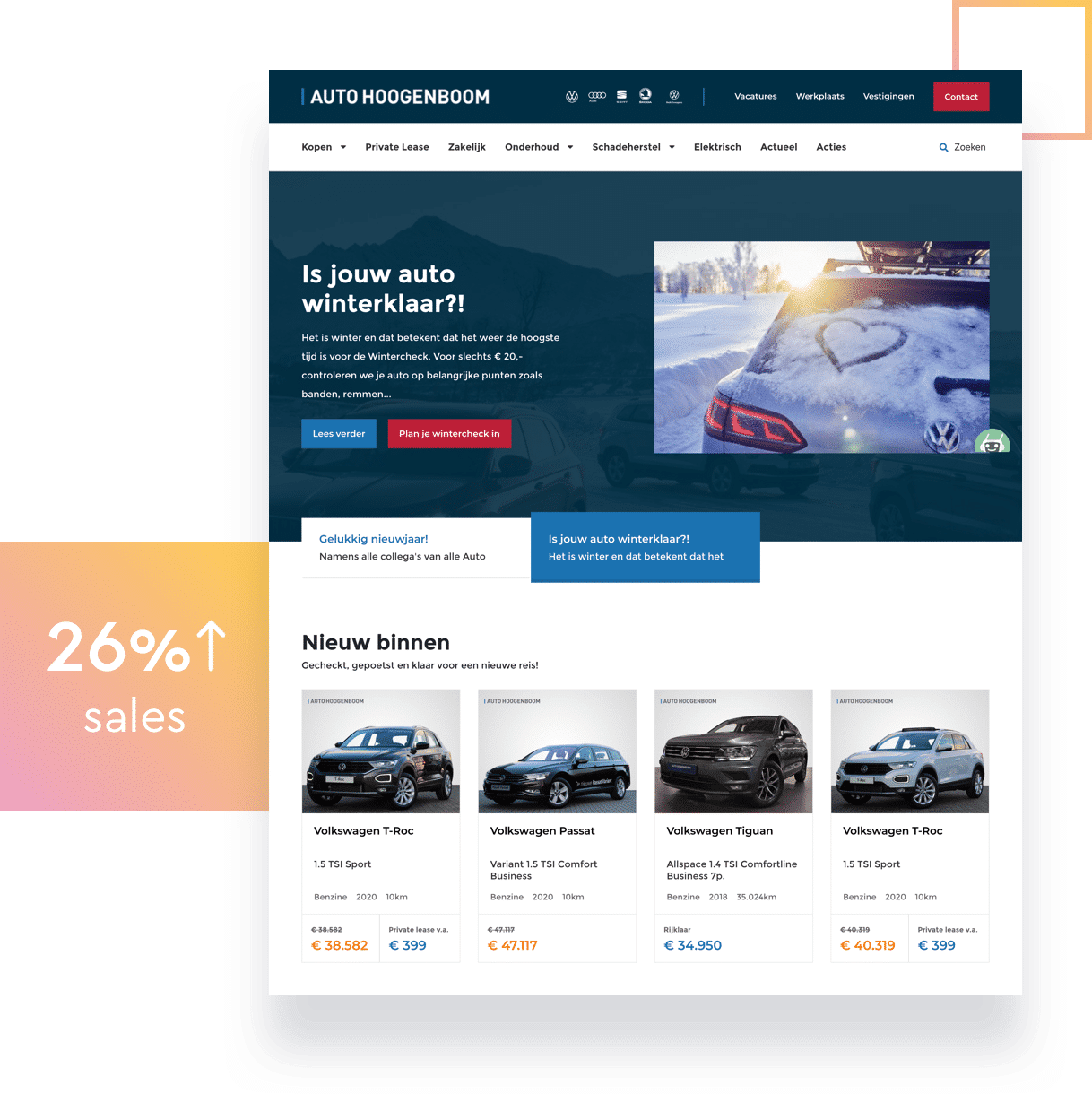 ---
Optimise your sales calls
Are you making the most of your sales opportunities?
A potential customer contacts you, yet fails to reach the right person or is forced to face a lengthy options menu or to repeat the same information over and over again. There is a better way.
Make the most of your leads
With our services, you can optimise both your sales process and your sales calls. Connect leads directly to the right employee, inform employee about leads beforehand and listen to previous phone calls for optimisation purposes.
---
Speak to the right person immediately
Skip annoying options menus by connecting callers directly to the right location, department and sales employees.
Know why leads are calling
Let your sales team know what customers are calling about before the conversation has even begun. This ensures you make the most of your incoming calls.
Train your sales team
Gain insight into the call results of individual salespeople and listen to previous conversations for service optimisation and training purposes.
With AdCalls, we can better substantiate our optimisation choices and improve the performance of our clients' campaigns.
Dennis Vlap
Why more than 1,500 organisations have already partnered with us.
Read our cases